Rejuvenate Your Tiles And Grout In Mount Lawley
Perth Tile and Grout Cleaning – Your premier destination for professional tile and grout cleaning services in Mount Lawley. We take pride in rejuvenating your tiles and grout, making them look as good as new. With our experienced team, advanced equipment, and eco-friendly cleaning solutions, we are dedicated to delivering exceptional results that surpass your expectations.
Our Tile and Grout Cleaning Mount Lawley Services
At Perth Tile and Grout Cleaning, we offer a comprehensive range of services to cater to all your tile and grout cleaning needs. Our expertise includes:
Tile and Grout Cleaning: We specialize in deep cleaning tiles and grout lines, removing tough stains, dirt, and grime to reveal the original beauty of your tiles.
Grout Sealing and Color Sealing: Preserve and enhance the appearance of your grout lines with our professional grout sealing and color sealing services.
Tile Stripping and Sealing: Renew the look of worn-out tiles with our tile stripping and sealing services, leaving them looking fresh and revitalized.
Why You Need Professional Tile and Grout Cleaning
Deep Cleaning: Over time, tiles and grout accumulate dirt and grime that regular cleaning cannot completely remove. Professional cleaning ensures a thorough deep clean, restoring the original shine of your tiles.
Stain Removal: Stubborn stains can be challenging to remove without the right tools and expertise. Professional cleaners have the knowledge and equipment to tackle even the toughest stains effectively.
Health and Hygiene: Dirty grout lines can harbor bacteria and allergens, posing health risks. Professional cleaning sanitizes the surface, promoting a healthy living environment.
Preserving Tile Integrity: Improper cleaning methods may damage tiles and grout, leading to costly repairs. Professional cleaning helps maintain the integrity and longevity of your tiles.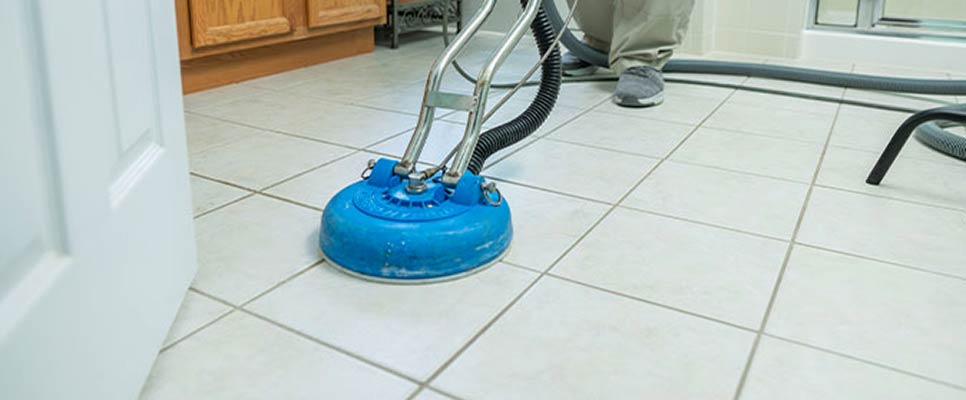 Why Choose Us For Tile and Grout Cleaning Mount Lawley Services?
Expertise: Our team comprises skilled professionals with extensive experience in tile and grout cleaning, ensuring exceptional outcomes.
Cutting-Edge Technology: We use advanced equipment and techniques to deliver the best cleaning results.
Eco-Friendly Solutions: We are committed to eco-friendly practices, ensuring a safe and healthy environment.
Customer Satisfaction: We prioritize customer satisfaction and strive to exceed expectations in every service we provide.
Our Tile and Grout Cleaning Mount Lawley Process
Inspection: We conduct a thorough assessment to identify areas requiring special attention and create a personalized cleaning plan.
Pre-Treatment: Tough stains and grime are pre-treated to ensure effective removal.
Advanced Cleaning: Our high-pressure hot water extraction method deeply cleans tiles and grout, leaving them spotless.
Optional Sealing: We offer optional grout sealing services to protect and prolong the cleanliness of your grout lines.
Experience the Excellence in Tile and Grout Cleaning In Mount Lawley
Choose Perth Tile and Grout Cleaning for exceptional tile and grout cleaning services in Mount Lawley. With our expertise, advanced equipment, and commitment to excellence, we guarantee outstanding results. Contact us today 08 7665 8905 for a free quote and experience the transformation of your tiles and grout.