Revive Your Tiles' Former Glory with Our Expert Services In Maylands
Are your tiles losing their luster? Is your grout discolored and grimy? Look no further! For Tile and Grout Cleaning Maylands services, you can trust us for restoring the beauty of your tiles and grout to their original brilliance. Our dedicated team of tile and grout cleaning professionals is equipped with the latest technology and industry-leading techniques to deliver outstanding results.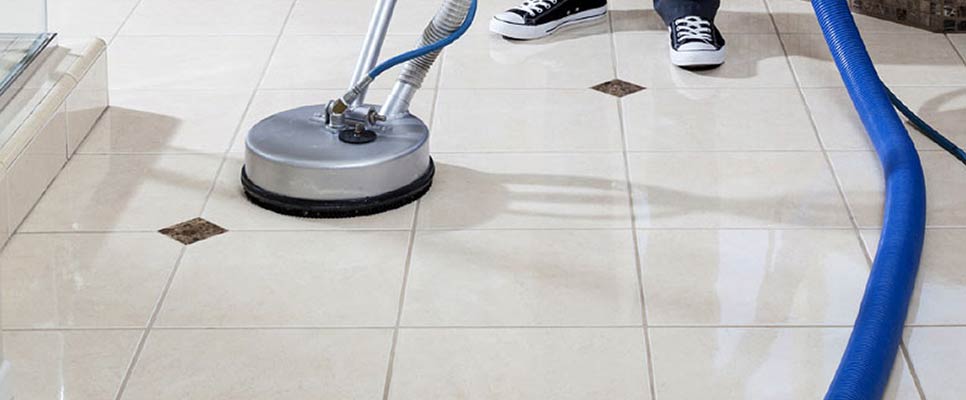 Experience the Difference with Our Specialized Solutions
Exceptional Cleaning Results: Our skilled technicians possess a wealth of experience and are well-versed in tackling various tile and grout cleaning challenges. No matter the size or type of tiles, we have the expertise to leave them spotless and gleaming.
Cutting-Edge Equipment: We invest in state-of-the-art cleaning equipment, ensuring a thorough and efficient cleaning process. Our tools reach deep into grout lines, removing embedded dirt and stubborn stains effectively.
Eco-Friendly Approach: We care about your well-being and the environment. Our cleaning solutions are environmentally friendly and safe for your family and pets, while still delivering remarkable cleaning outcomes.
Personalized Solutions: We understand that each surface is unique. That's why we tailor our cleaning techniques and products to suit your specific tile and grout type, ensuring the best possible results.
Restore the Sparkle – Step by Step – How We Clean Tiles
Inspection: Our cleaning process begins with a meticulous inspection of your tiles and grout, identifying problem areas, stains, and damage. This assessment helps us determine the most effective approach for revitalizing your surfaces.
Pre-Treatment: To loosen tough stains and grime, we apply a specially formulated pre-treatment solution. This prepares the surface for a more thorough cleaning, ensuring no dirt is left behind.
Advanced Cleaning: Our advanced cleaning equipment uses high-pressure hot water extraction to deeply cleanse your tiles and grout. This method effectively removes even the most stubborn stains, leaving your surfaces looking refreshed and sanitized.
Grout Sealing: After cleaning, we offer optional grout sealing services to protect and prolong the cleanliness of your grout lines. Sealing prevents future stains and makes routine maintenance a breeze.
Final Inspection: Before we consider the job done, our team performs a final inspection to guarantee your complete satisfaction. We want you to be thrilled with the results and enjoy your pristine tiles once more.
Experience Unmatched Tile and Grout Cleaning in Maylands
Don't let dull and dirty tiles mar the beauty of your home or office any longer. Trust our professionals for Tile and Grout Cleaning Maylands services to transform your surfaces and give them a fresh lease on life. Our commitment to excellence, top-notch equipment, and personalized approach ensures remarkable outcomes every time. Contact us today to schedule an appointment and discover the magic of clean and sparkling tiles.