Restoring Brilliance to Your Tiles in Cottesloe
Experience the difference with our professional Tile and Grout Cleaning Cottesloe services. Here we are passionate about transforming your dull and dirty tiles into a thing of beauty. Our expert cleaning services are tailored to breathe new life into your tiles and grout, leaving them sparkling clean and fresh. If you're tired of unsightly stains and grimy grout lines, we have the solution for you. With years of experience and a team of dedicated professionals, we take pride in being the top choice for tile and grout cleaning in Cottesloe.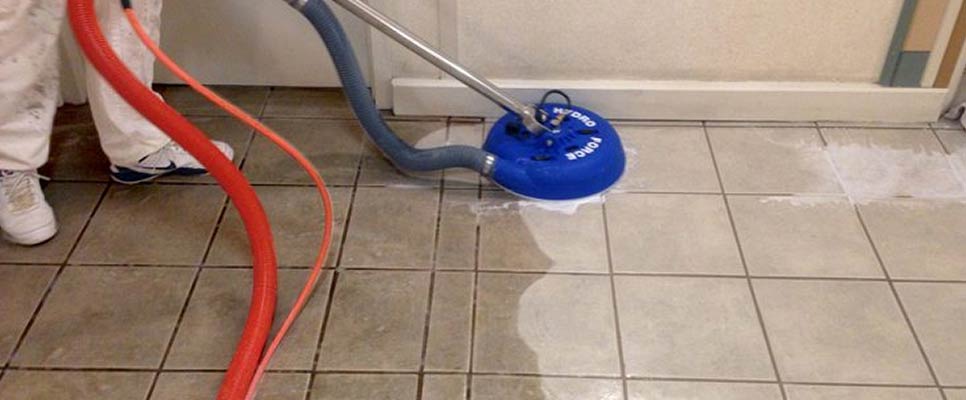 Why Choose Our Cottesloe Tile and Grout Cleaning Services?
Professionally Trained Team: Our cleaning technicians are well-trained professionals with extensive knowledge of tile cleaning. They possess the skills and expertise to handle various types of tiles and grout effectively.
State-of-the-Art Equipment: We believe in delivering top-notch results, and that's why we invest in the latest cleaning equipment. Our advanced tools and techniques ensure a thorough and efficient cleaning process.
Environmentally Friendly Approach: Your well-being and the environment matter to us. We use eco-friendly cleaning solutions that are safe for your family and pets while achieving exceptional cleaning outcomes.
Customized Cleaning Solutions: Every tile surface is unique, and we understand that. Our team tailors the cleaning process to suit your specific tile and grout, ensuring a gentle yet effective cleaning without any damage.
Our Tile and Grout Cleaning Process For Revealing the True Beauty of Your Tiles
Initial Inspection: We kickstart the cleaning process with a detailed inspection of your tiles and grout. This allows us to identify problem areas, stains, and damages, enabling us to design a tailored cleaning plan.
Pre-Treatment: Tough stains and grime are no match for our specially formulated pre-treatment solution. It helps loosen dirt and stains, ensuring a more thorough and effective cleaning.
Advanced Cleaning: Using high-pressure hot water extraction, our advanced cleaning equipment dives deep into your tiles and grout, eradicating embedded dirt and even the toughest stains.
Optional Grout Sealing: To enhance the longevity of your grout lines and protect them from future stains, we offer optional grout sealing services.
Final Inspection: We don't consider the job done until we've performed a final inspection and confirmed your satisfaction. We aim for excellence in every aspect of our service.
Experience Unparalleled Tile and Grout Cleaning in Cottesloe
If you're seeking the best Tile and Grout Cleaning Cottesloe services, look no further. We are your one-stop solution for reviving your tiles' brilliance. Our commitment to quality, cutting-edge equipment, and personalized approach ensure exceptional results that will leave you delighted. Contact us today to schedule an appointment and rediscover the true beauty of your tiles.