Como's Premier Tile and Grout Cleaning Services
At Perth Tile Grout Cleaning, we understand the significance of well-maintained tiles and grout in enhancing the beauty and hygiene of your living spaces. Our specialized Tile and Grout Cleaning services in Como are designed to bring back the luster to your surfaces, ensuring a cleaner and healthier environment for you and your loved ones.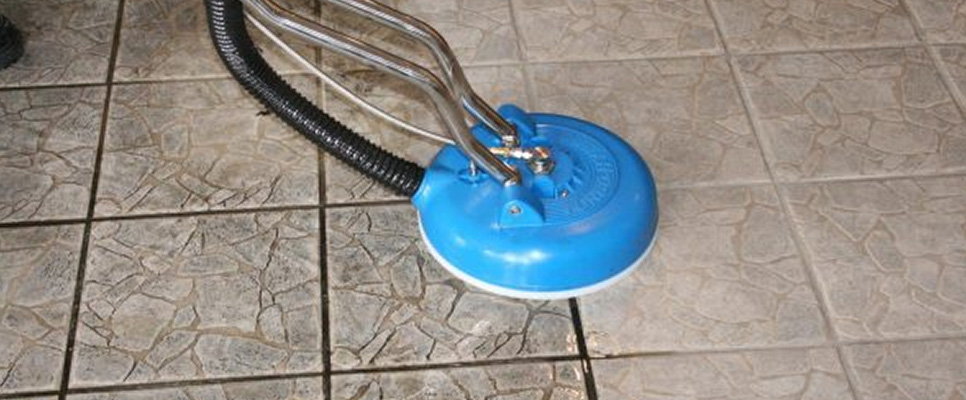 Our Services:
Tile and Grout Cleaning Como: Rediscover the Brilliance of Your Tiles with Expert Cleaning Our comprehensive tile and grout cleaning services in Como are tailored to eliminate stubborn dirt, stains, and grime from your tiles. By utilizing advanced equipment and eco-friendly solutions, we delve deep into grout lines and tile surfaces, restoring them to their original shine.
Grout Sealing and Restoration: Safeguard and Revive Your Grout for the Long Run Our skilled technicians provide grout sealing and restoration services that shield your grout from moisture, mold growth, and discoloration. We apply a protective layer to the grout lines, preserving their cleanliness, vibrancy, and ease of maintenance.
Natural Stone Cleaning: Specialized Care for Natural Stone Surfaces We recognize the unique requirements of natural stone tiles. Our experts employ gentle yet effective methods to clean and enhance the inherent beauty of materials like marble, granite, and travertine, breathing new life into your surfaces.
Grout Color Sealing: Elevate Aesthetics and Protection with Grout Color Sealing Transform the appearance of your grout lines through our grout color sealing services. Choose from an array of colors to refresh your tiled areas while bolstering their resistance to stains.
Why Choose Us:
Expertise and Experience: Our seasoned technicians bring years of experience to every project, ensuring meticulous care for your tiles and grout.
Cutting-Edge Technology: We harness the power of modern equipment and techniques, such as high-pressure steam cleaning, to achieve deep and enduring cleanliness.
Eco-Friendly Approach: Our commitment to environmental responsibility means we use eco-friendly cleaning agents that are safe for your family, pets, and the Como community.
Tailored Solutions: We recognize that different tile types demand distinct treatment. Our services are customized to your specific needs, guaranteeing exceptional outcomes.
Service Areas
Our Tile and Grout Cleaning services extend throughout Como and its surrounding areas. Whether you have a residential or commercial space, our team is equipped to handle projects of all sizes.
Contact Us
Ready to rejuvenate your tiled surfaces? Get in touch today for a complimentary quote and schedule your Tile and Grout Cleaning Como appointment. Experience the transformation firsthand as we restore the allure and freshness of your tiles through our professional cleaning services.