Revive Your Floors with Professional Tile and Grout Cleaning In Canning Vale
If your tiles are losing their luster and your grout lines are plagued with stubborn stains, it's time to transform your floors with our expert tile and grout cleaning services in Canning Vale. Our skilled team and specialized techniques will bring back the shine to your tiles and refresh your grout lines, leaving your floors looking immaculate.
The Importance of Our Professional Tile and Grout Cleaning
Deep and Thorough Cleaning* Regular cleaning methods may not effectively reach the deep-seated dirt and grime in your tiles and grout, but our professional cleaning goes beyond the surface, ensuring a comprehensive cleanse.
Restored Elegance* Over time, your once-beautiful tiles can become dull and lifeless. Our expert cleaning restores their original elegance, making your floors a stunning focal point of your home.
Healthier Living Spaces* Hidden grime in grout lines can harbour harmful bacteria and allergens. Our deep cleaning process eliminates these contaminants, promoting a healthier indoor environment.
Why Choose Us for Tile and Grout Cleaning in Canning Vale
Skilled Cleaning Specialists* Our team consists of highly skilled and experienced cleaning specialists who are dedicated to delivering top-quality results for every project.
Advanced Cleaning Equipment* We utilize cutting-edge cleaning equipment and eco-friendly products that efficiently tackle tough stains while being gentle on your tiles.
Personalized Approach* We understand that every floor is unique, and we tailor our cleaning methods to suit the specific needs of your tiles and grout.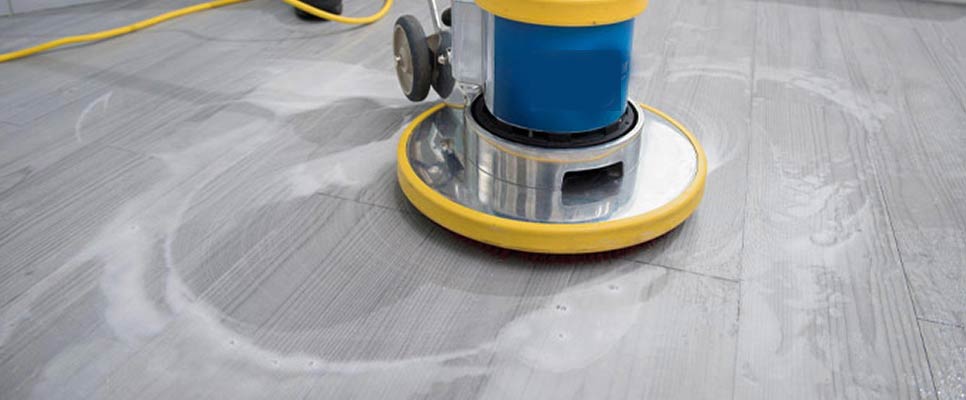 Our Tile and Grout Cleaning Process
Thorough Inspection* We begin with a meticulous inspection of your tiles and grout to assess their condition and determine the most effective cleaning approach.
Targeted Pre-Treatment* Stubborn stains and grime are pre-treated with specialized solutions, making them easier to remove during the cleaning process.
Deep Cleaning* Using high-pressure cleaning techniques, we extract embedded dirt and bring out the natural brilliance of your tiles.
Grout Sealing (Optional)* For added protection, we offer grout sealing services to prolong the cleanliness and appearance of your grout lines.
Transform Your Floors with Our Tile and Grout Cleaning Canning Vale Services
Ready to revitalize your floors? Contact us for Tile and Grout Cleaning Canning Vale services at 08 7665 8905 to schedule an appointment. Let our expert team work their magic, leaving your tiles shining and your grout lines looking fresh. Experience the joy of walking on spotless and stunning floors that breathe new life into your home.