Bringing Life Back to Your Tiles: Revitalize Your Tiles with Expert Cleaning in Byford
For Tile and Grout Cleaning Byford services, we take pride in reviving the beauty of your tiles and grout. If your tiles have lost their shine and your grout lines are plagued with stubborn stains, our professional cleaning services are here to help. With years of experience and a team of skilled technicians, we are the leading experts in tile and grout cleaning in Byford. Whether it's your home or business, we have the expertise and cutting-edge technology to deliver exceptional results.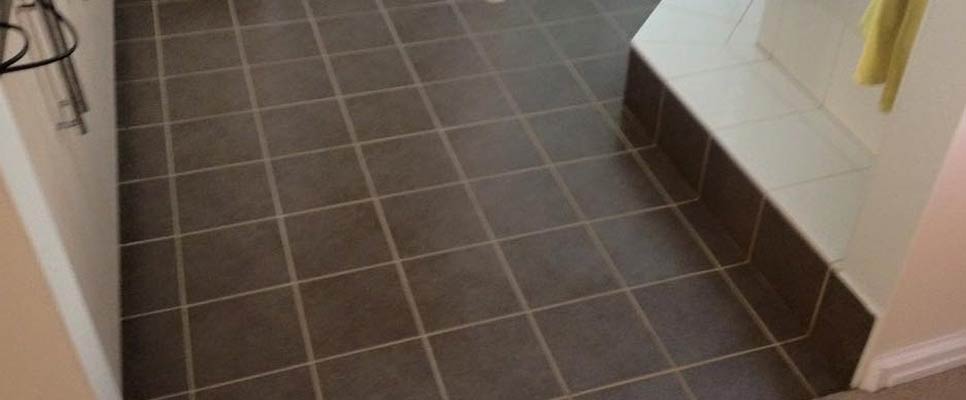 Why Choose Our Byford Tile and Grout Cleaning Services?
Choosing our Byford Tile and Grout Cleaning Services is the best decision you can make for your home's cleanliness and hygiene. With a team of skilled and experienced professionals, we are dedicated to delivering exceptional results that exceed your expectations. Our specialized cleaning techniques and state-of-the-art equipment ensure that even the most stubborn stains, mold, and grime are effectively removed, leaving your tiles looking fresh and revitalized. We take pride in our commitment to using eco-friendly cleaning products, ensuring a safe environment for your family and pets.
Additionally, our personalized approach allows us to understand your unique cleaning needs and tailor our services accordingly. When you choose us, you're choosing reliability, professionalism, and a level of service that transforms your Byford home into a haven of cleanliness and beauty. Experience the difference with our Tile and Grout Cleaning Services and enjoy a fresher, healthier living space.
Our Tile and Grout Cleaning Process To Beautify Your Tiles
Initial Assessment: Our cleaning process starts with a thorough assessment of your tiles and grout. This enables us to identify problem areas, stains, and damages, allowing us to devise the most effective cleaning plan.
Pre-Treatment: Tough stains and grime are no match for our specially formulated pre-treatment solution. It helps to loosen dirt and stains, ensuring a more thorough and effective cleaning.
Advanced Cleaning: Using high-pressure hot water extraction, our advanced cleaning equipment penetrates deep into your tiles and grout, removing embedded dirt and even the most stubborn stains.
Optional Grout Sealing: To protect and prolong the cleanliness of your grout lines, we offer optional grout sealing services. Grout sealing prevents future stains and simplifies maintenance.
Final Inspection: Our job isn't complete until we've performed a final inspection and ensured your satisfaction. We aim for excellence in every aspect of our service.
Experience the Best Tile and Grout Cleaning in Byford
Say goodbye to lackluster tiles and dingy grout lines. Trust our experts for Tile and Grout Cleaning Byford services to bring life back to your tiles. With our commitment to quality, cutting-edge equipment, and personalized approach, we guarantee exceptional results that will leave you impressed. Contact us today to schedule an appointment and rediscover the true beauty of your tiles.